Revolutionizing patient care and surgical training with remote technology
Remote Expertise on demand
Improve patient outcomes by delivering surgical expertise around the world
Train your global work force
Provide real-time eductation and remote proctoring to medical students or other doctors
Our smartglasse are 100% handsfree – perfect for sterile environments & no medical data kept on our servers.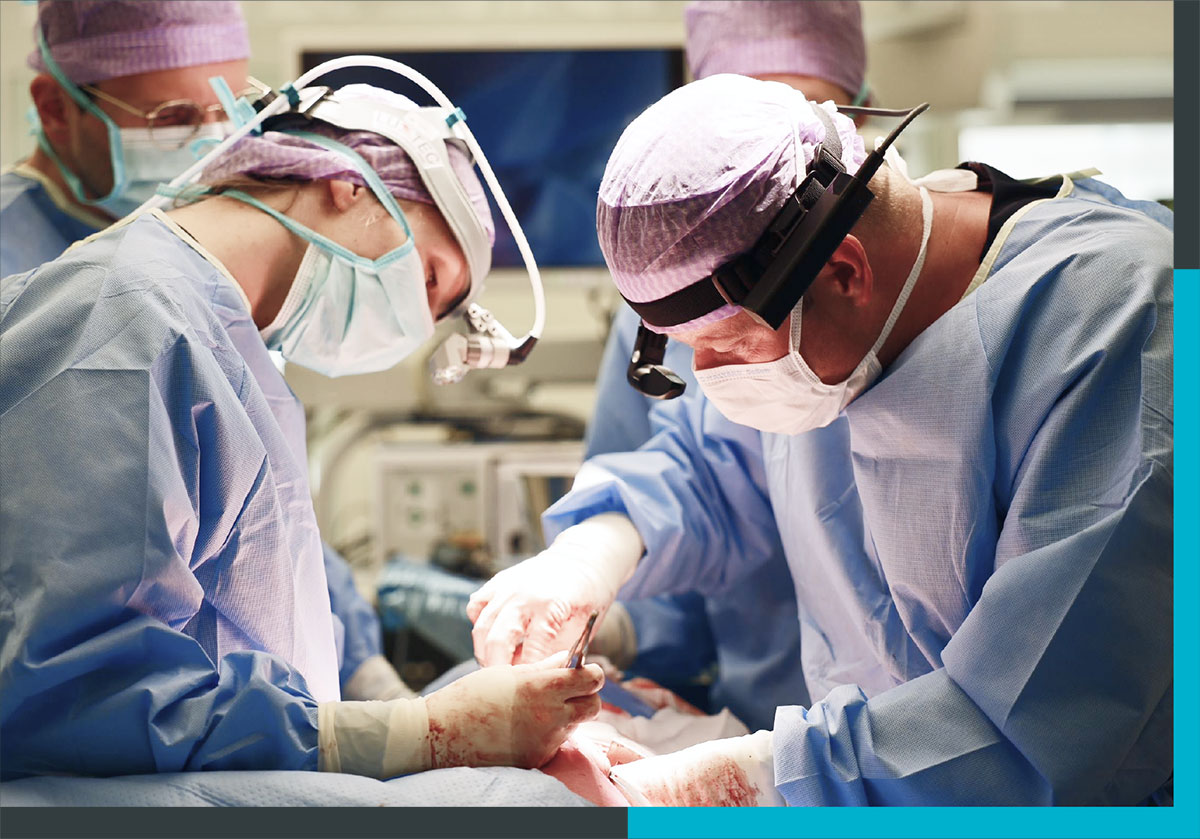 The primary purpose of our surgery assistance solution is simple. We aim to ensure that healthcare professionals get the support they need – from any medical expert worldwide – during complex procedures.
However, they can be also used by healthcare professionals in a variety of ways such as assisting a proctoring session, providing case support to a peer anywhere in the world, or creating effective and scalable training, as well as the democratization of knowledge transfer. In addition, our technology is both secure and easy to use. The hardware is comfortable to wear during lengthy surgical procedures and is operated completely hands-free – ensuring a sterile, clean and safe environment every time.
Rods&Cones remote assistance services have also been proven beneficial in the areas of rural healthcare. With our technology, healthcare professionals residing in remote rural areas can increase their medical force by connecting to medical experts from all around the world.
How is Rods&Cones being used in the field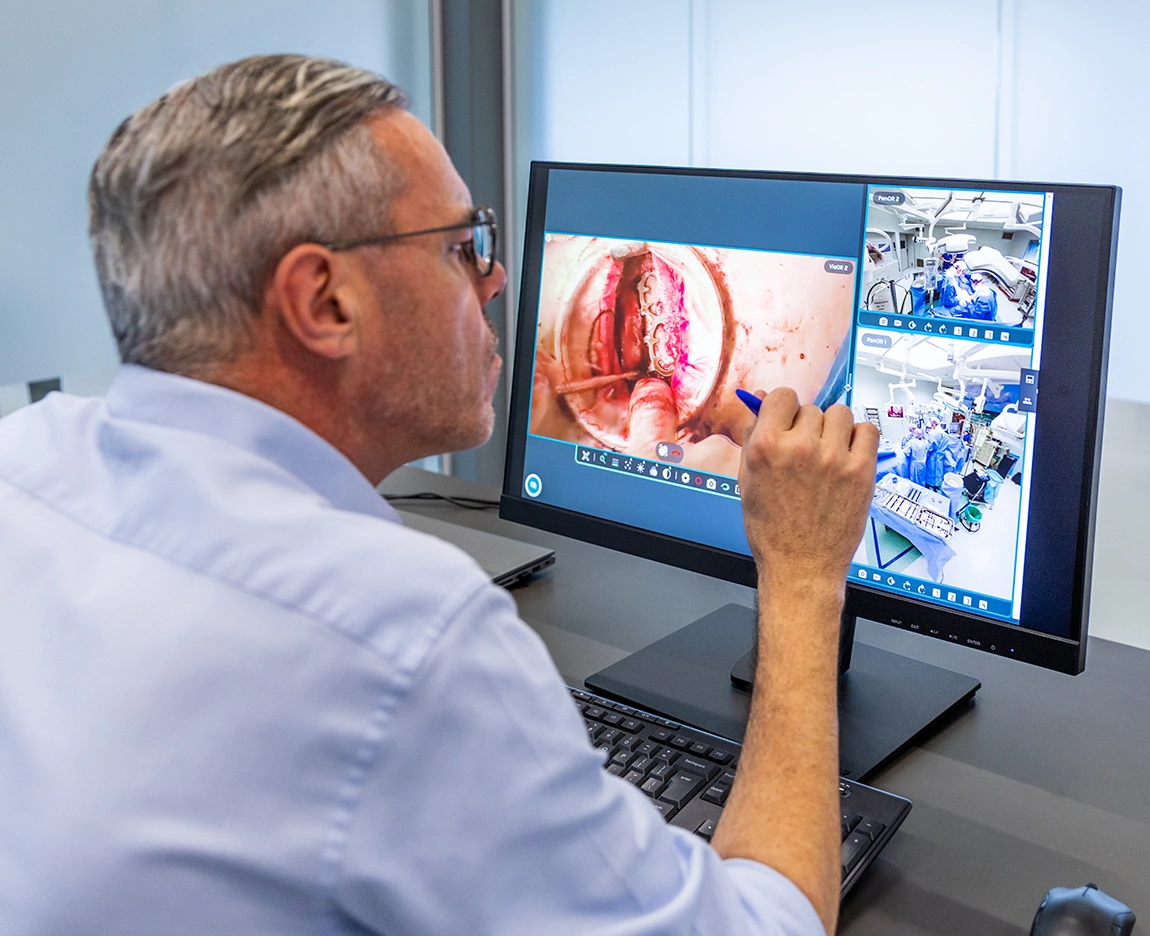 Telementoring & teleproctoring
Upgrading mentoring and proctoring sessions using remote assistance services gives residents full autonomy and confidence by allowing the senior surgeon to assist them remotely, giving them the opportunity to stand alone in the OR.
Better confidence in the OR directly leads to better patient outcome.
Providing a second pair of eyes during a challenging procedure is a necessity that will define a patient's outcome.
When conducting a complicated surgery, having a second expert's advice can be crucial. Using remote assistance services, healthcare professionals from around the world can dial in and see exactly what the surgeon sees, with a view that is even better than if standing in the OR.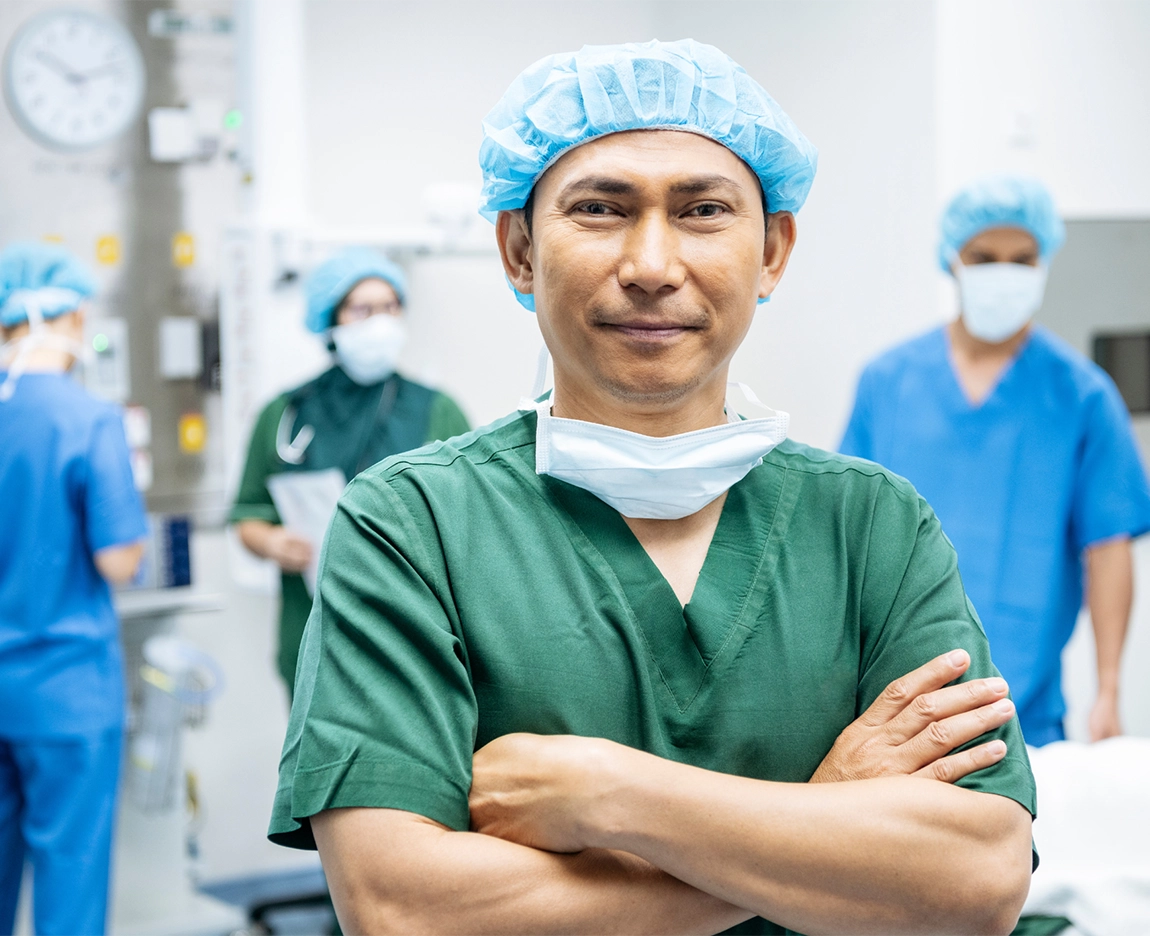 Increasing the workforce virtually with international expertise from all around the world brings down physical barriers and doesn't limit expertise to inside the walls of the medical centre or hospital.
With remote assistance services, top experts from any part of the world can dial into the procedure, seeing exactly what the local surgeon sees while providing the highest level of assistance and expertise.
As part of our purpose to improve peoples lives globally, our company has implemented a special program to support healthcare professionals in more difficult and complex situations. If you are actively supporting a humanitarian project and are looking for a technology partner, please contact us directly to present your project.
Do you have a project you want to collaborate on let us know.
Find out what's happening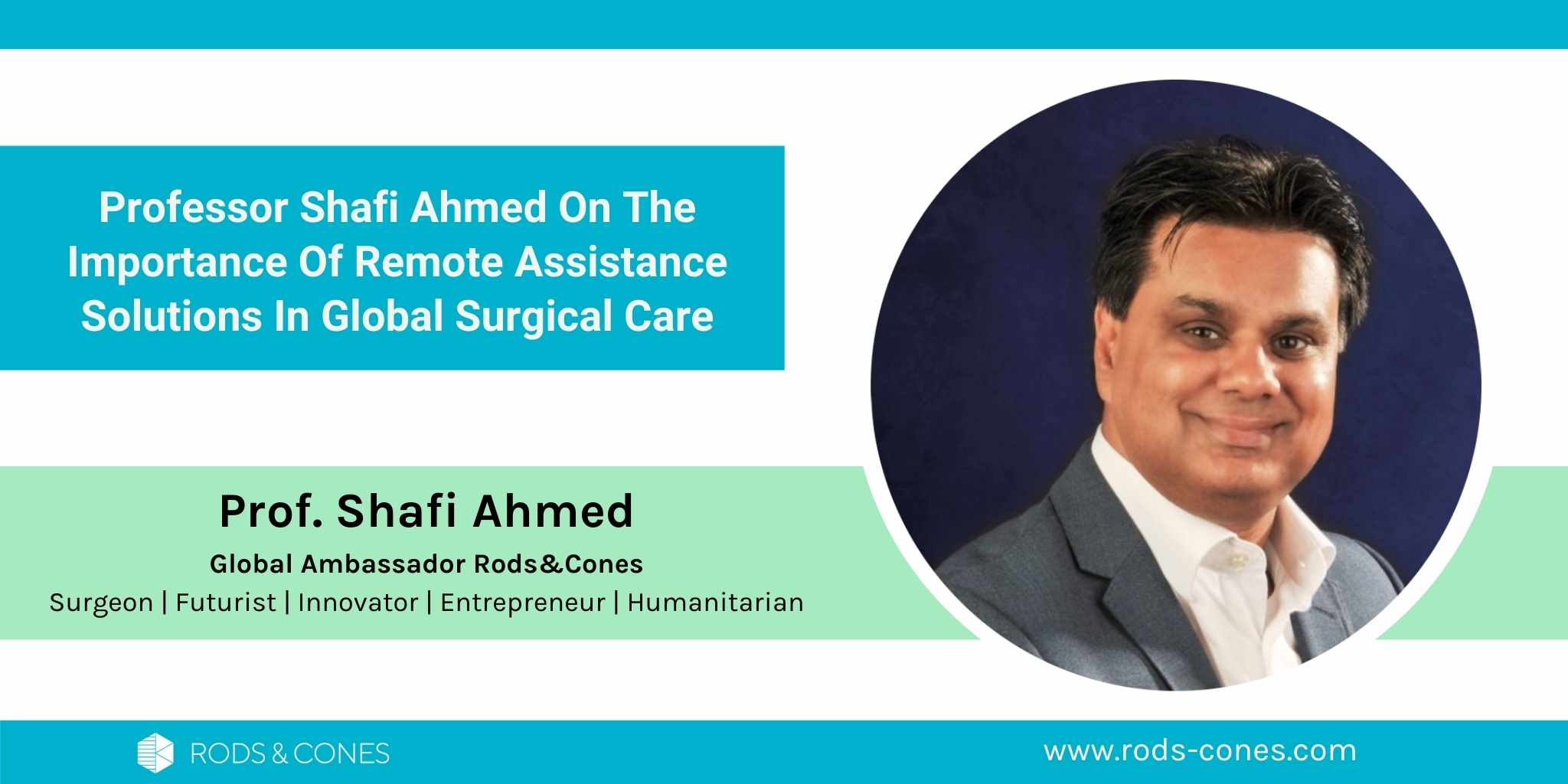 Professor Shafi Ahmed On The Importance Of Remote Assistance Solutions In Global Surgical Care
There's no question that safe and accessible surgical care is an integral part of any functioning healthcare system. But the simple truth is that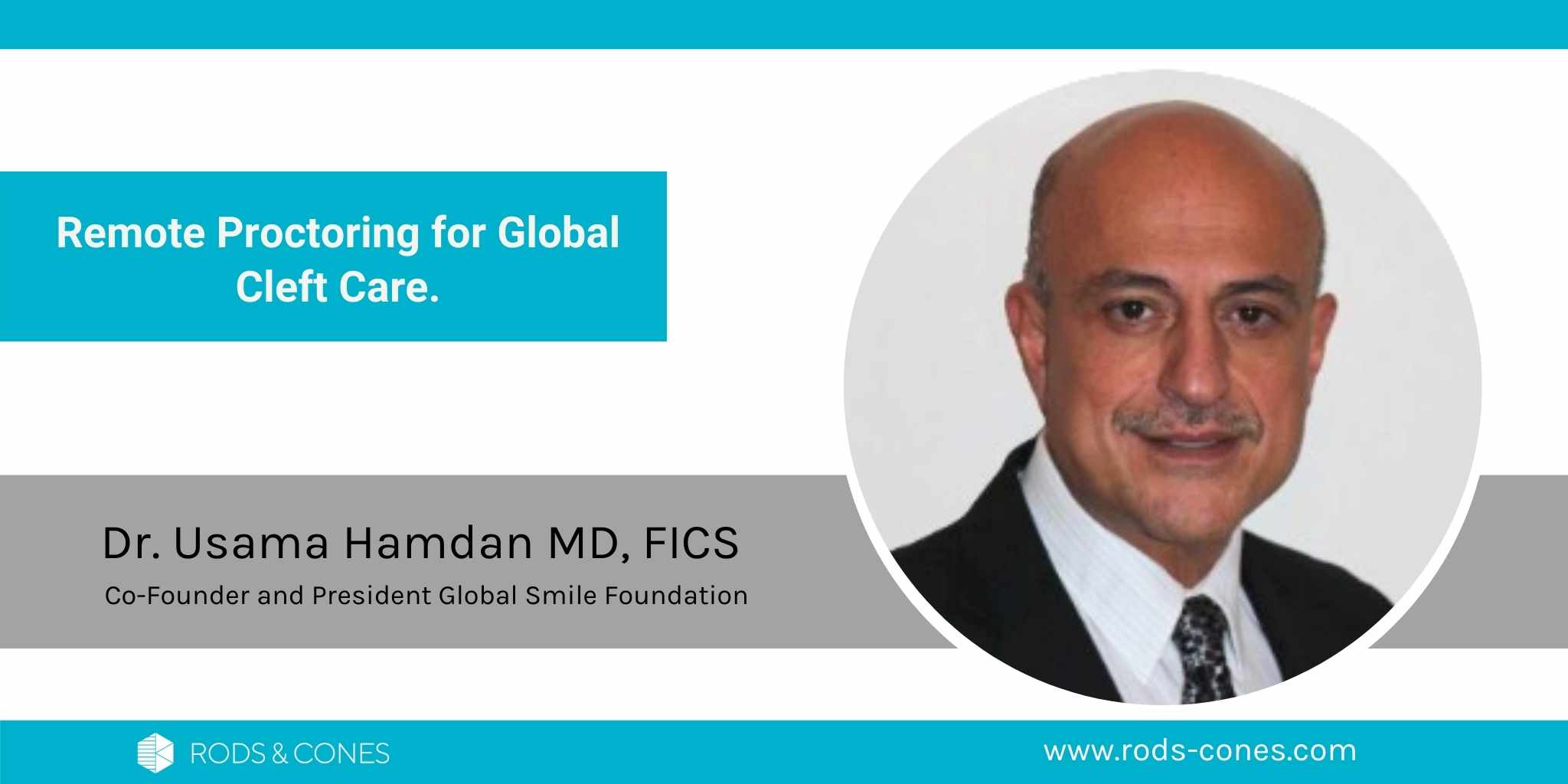 Remote proctoring for global cleft care
Co-founder and President of the Global Smile Foundation, Dr. Usama Hamdan MD, FICS, has been providing outreach cleft care for the past 35 years.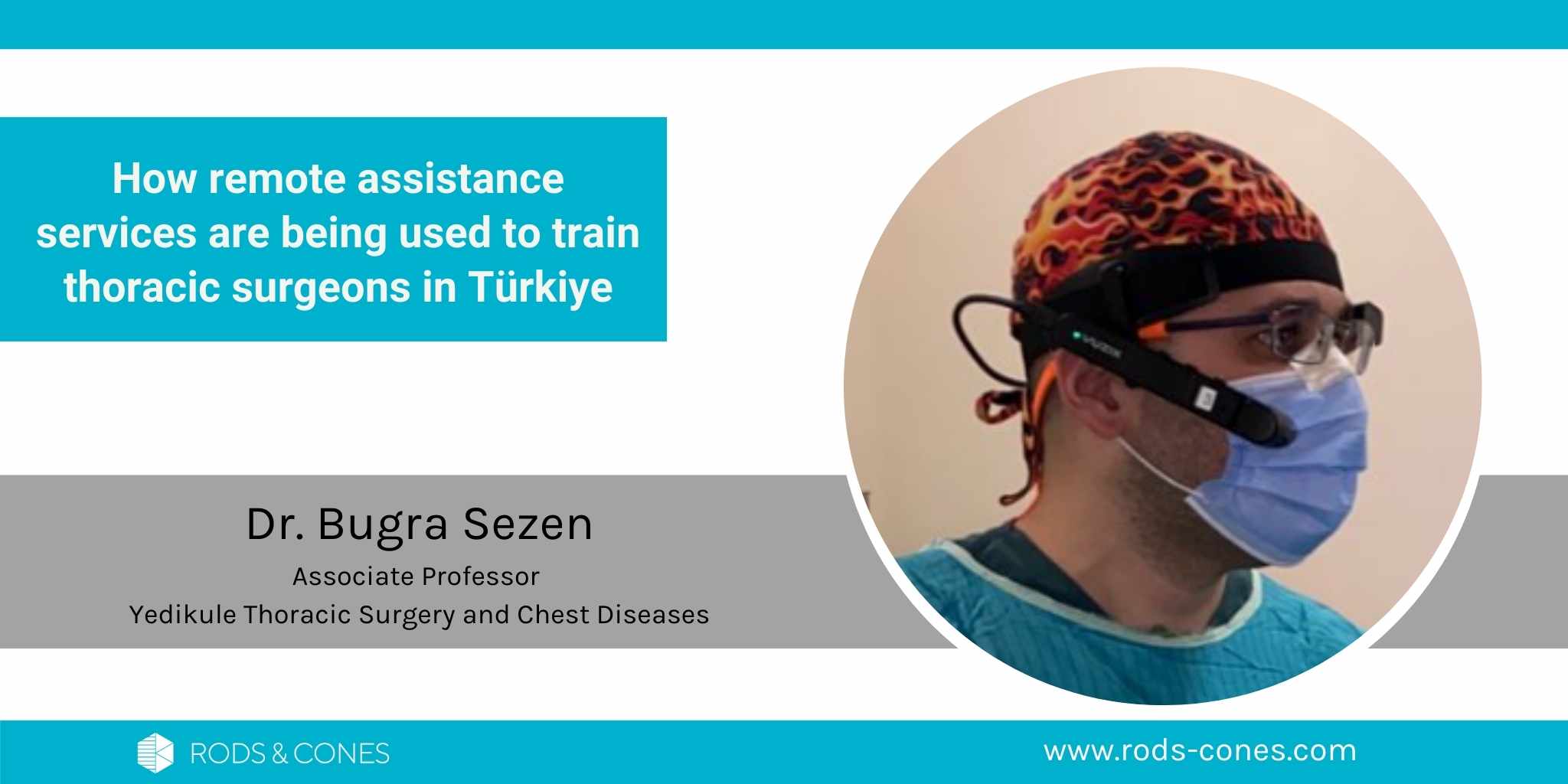 How remote assistance services are being used to train thoracic surgeons in Türkiye
Thoracic surgeons treat health problems associated with the chest cavity, including the lungs, the chest wall, and the oesophagus. Yedikule Chest Diseases and Thoracic
Want to know how we can save your time, costs & get on demand access to the OR?
There's only one way to find out!