Unlocking Value: How Remote Technology is Enhancing Medtech's Value Propositions and Improving Patient Outcomes.
Surgical Collaboration & Assistance
Enabling medical experts to "scrub-in" and be in the OR remotely, getting the same view as the operating surgeon.
Whether it's to increase commercial productivity through a hybrid model, speed up training, or provide support. Anytime, Anywhere!
Significantly reduce travel expenses and operational costs while increasing overall business productivity and efficiency.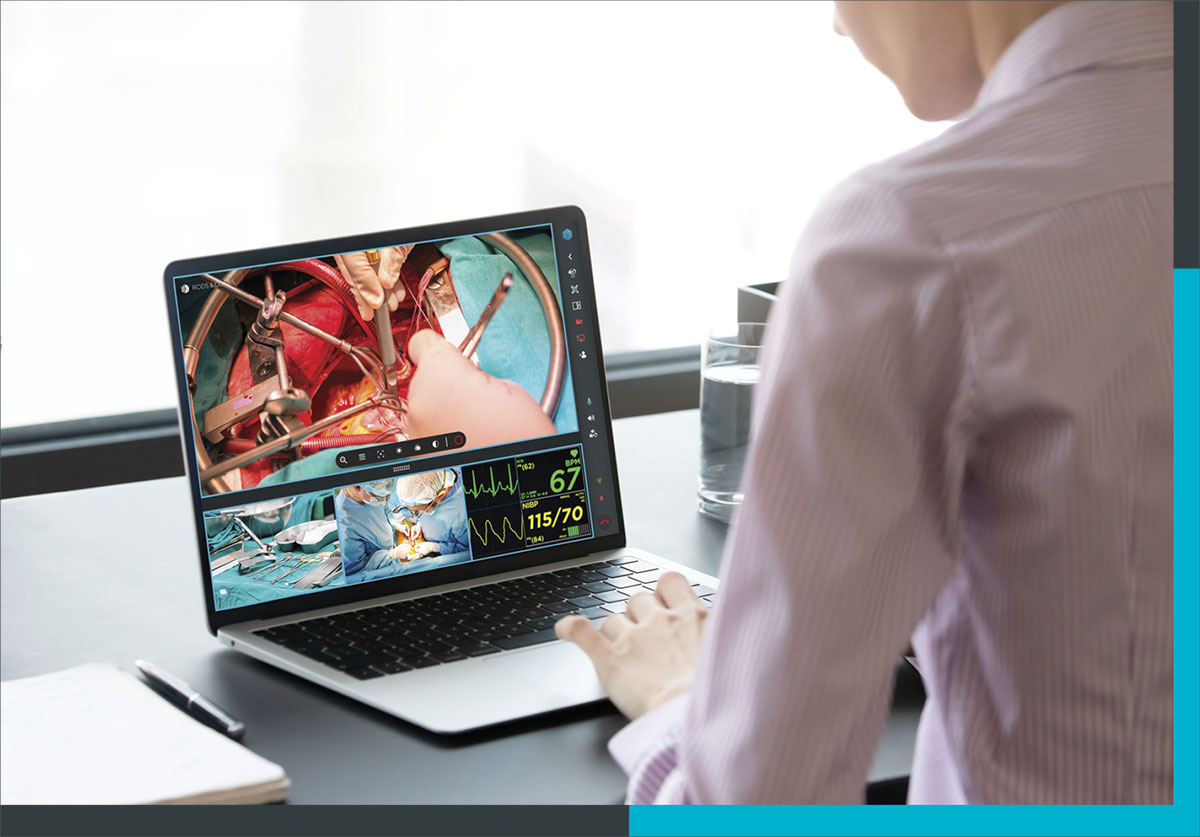 Thanks to this powerful digital solution, MedTech companies can increase their service offerings by working closely with hospitals and healthcare professionals in need of ongoing support before, during, and after surgical interventions.
How is Rods&Cones being used in the field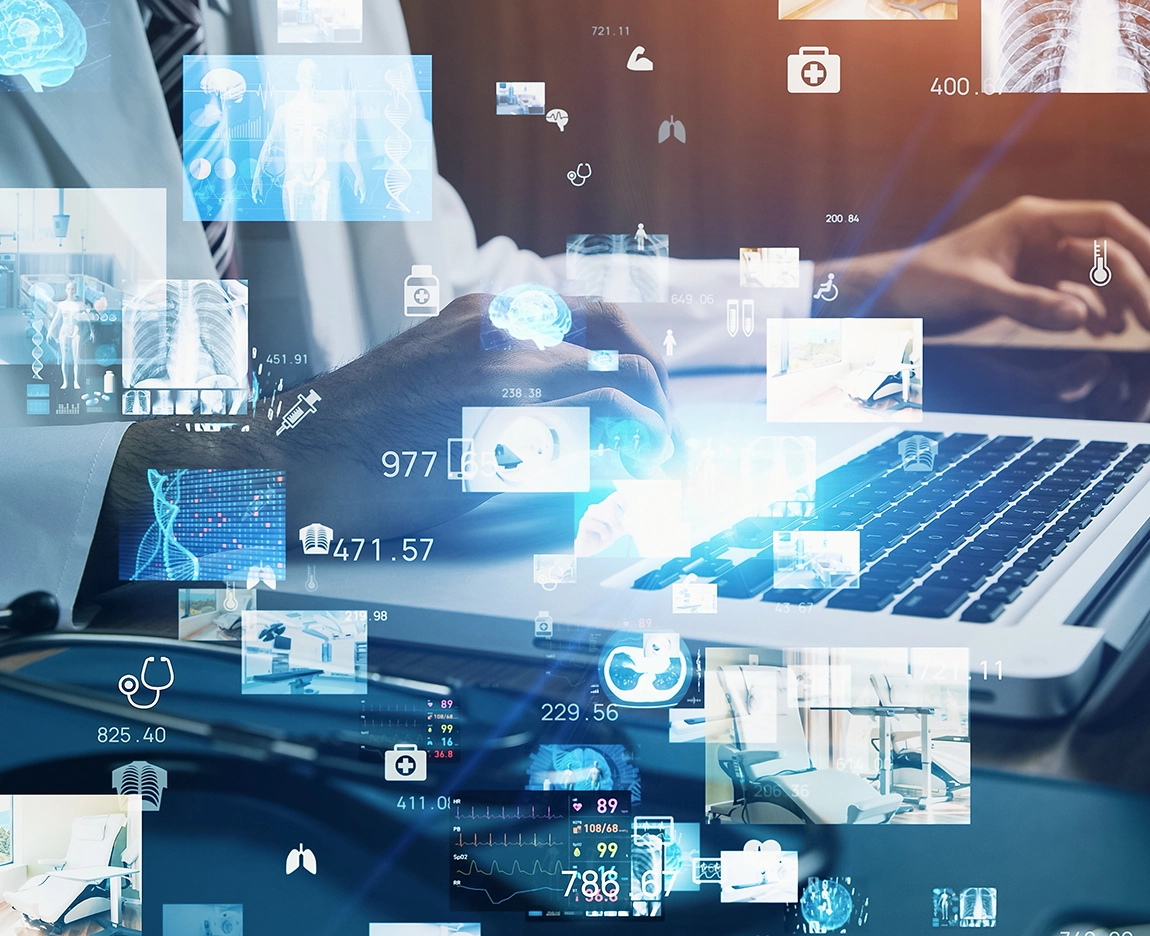 During the release of a new product, medical device companies have the critical task of training their own staff, as well as surgeons and other HCPs in various hospitals on how to use the new tool. This task involves all kinds of effort, including time and money.
This is why medical device companies have turned to remote assistance services which are specifically designed to increase the frequency of training and speed up proficiency. All while connecting to multiple touchpoints at the same time as it would take to reach just one HCP or a junior sales rep.​
Medical Device Companies that are switching from a traditional business model to a hybrid model have increased productivity by 2x to 3x*.
Moreover, using remote assistance services allows for accelerated product launches and provides a real-time broadcasting platform to better showcase new products and services, as well as allowing KOL's to share their expertise at scale. Spreading knowledge faster for an improved patient outcome.​
Boston Consulting Group. The rise of the next Generation of Medteck "Milkmen", 2021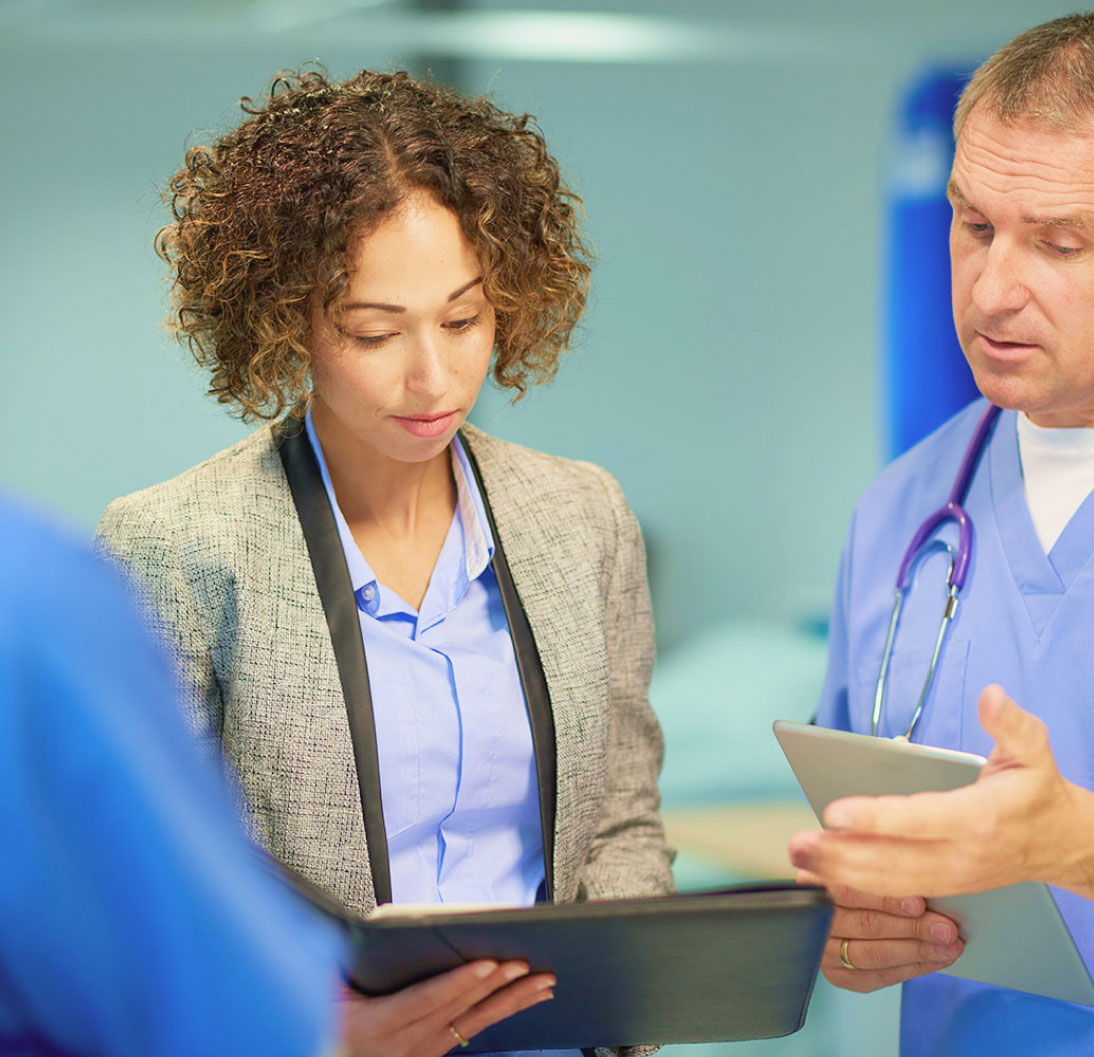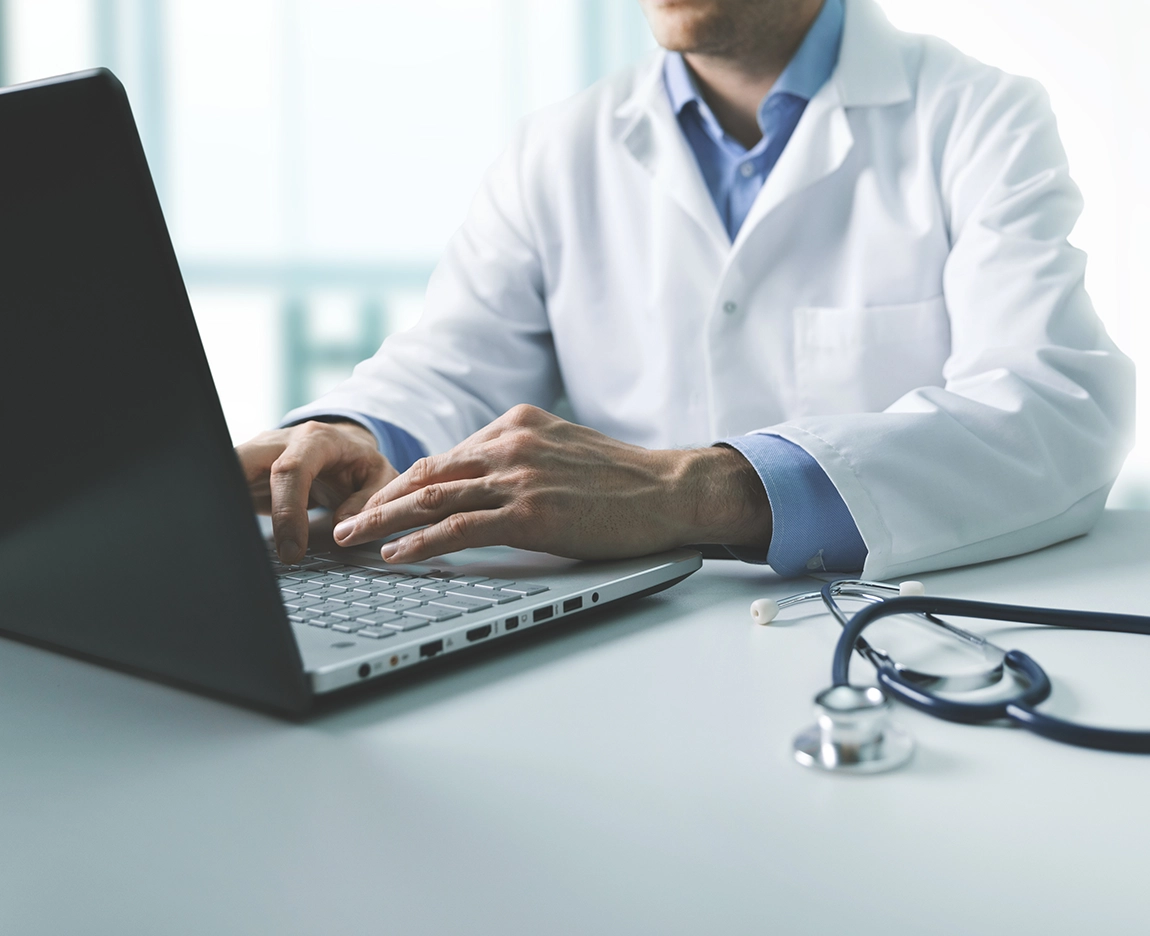 Having to support a case can be a costly and time-consuming matter. Using remote assistance services, medical device reps can attend up to 5 more cases in comparison to what it would take if having to be in person, all at the fraction of the cost.
Moreover, medical device reps can give the best expertise for each case while optimizing their team more efficiently. Being available everywhere, any time!​
Find out what's happening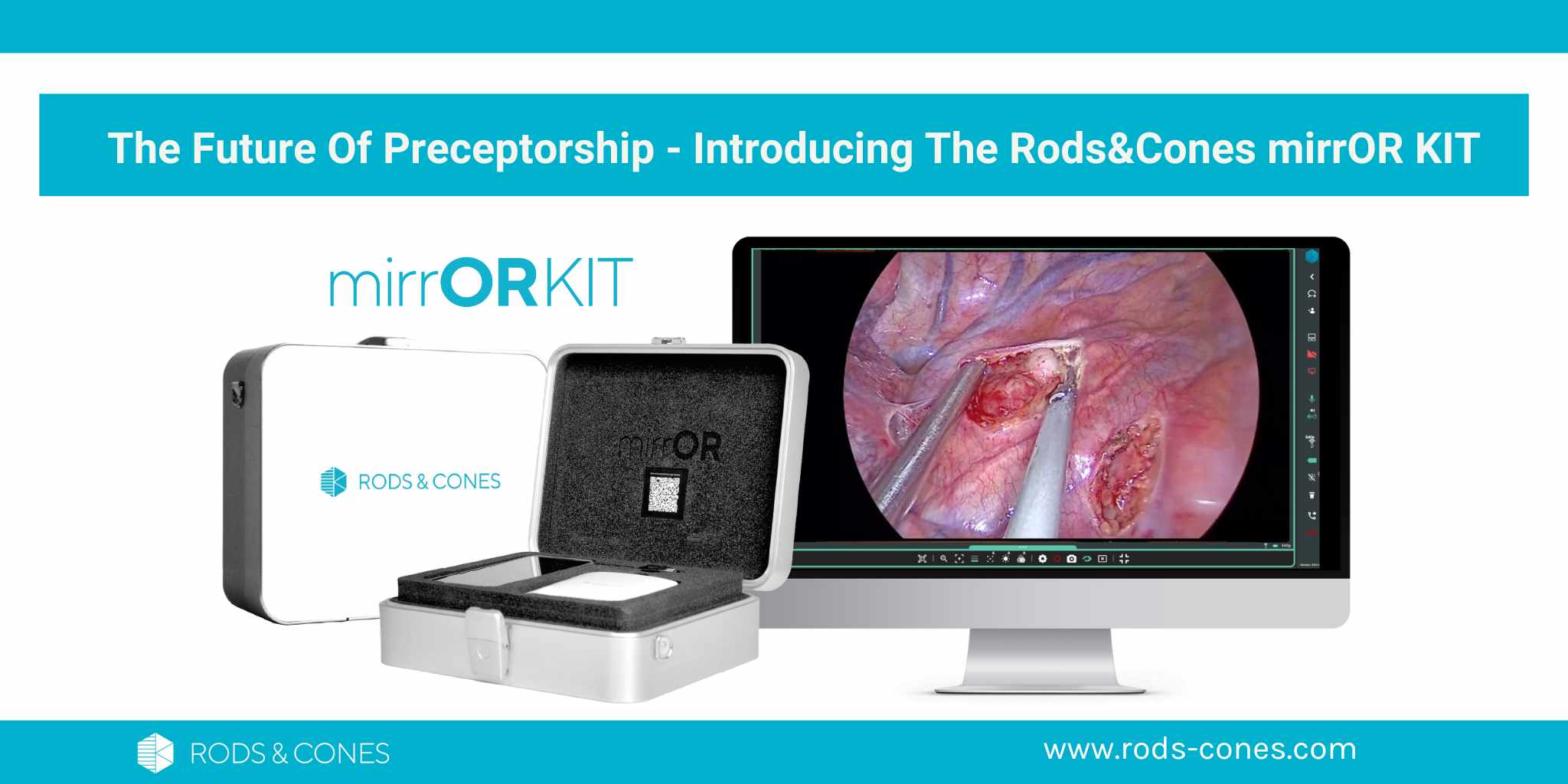 The Future Of Preceptorship– Introducing The Rods&Cones mirrOR KIT
Amsterdam, NL – A new hardware kit from Rod&Cones – the secure remote communication platform for medical environments – is set to provide a
 Rods&Cones launch visOR kit at AAOS Congress 2023
The AAOS (American Academy of Orthopedic Surgeons) Congress is one of the largest in the world. This year there were over 20,000 attendees.  With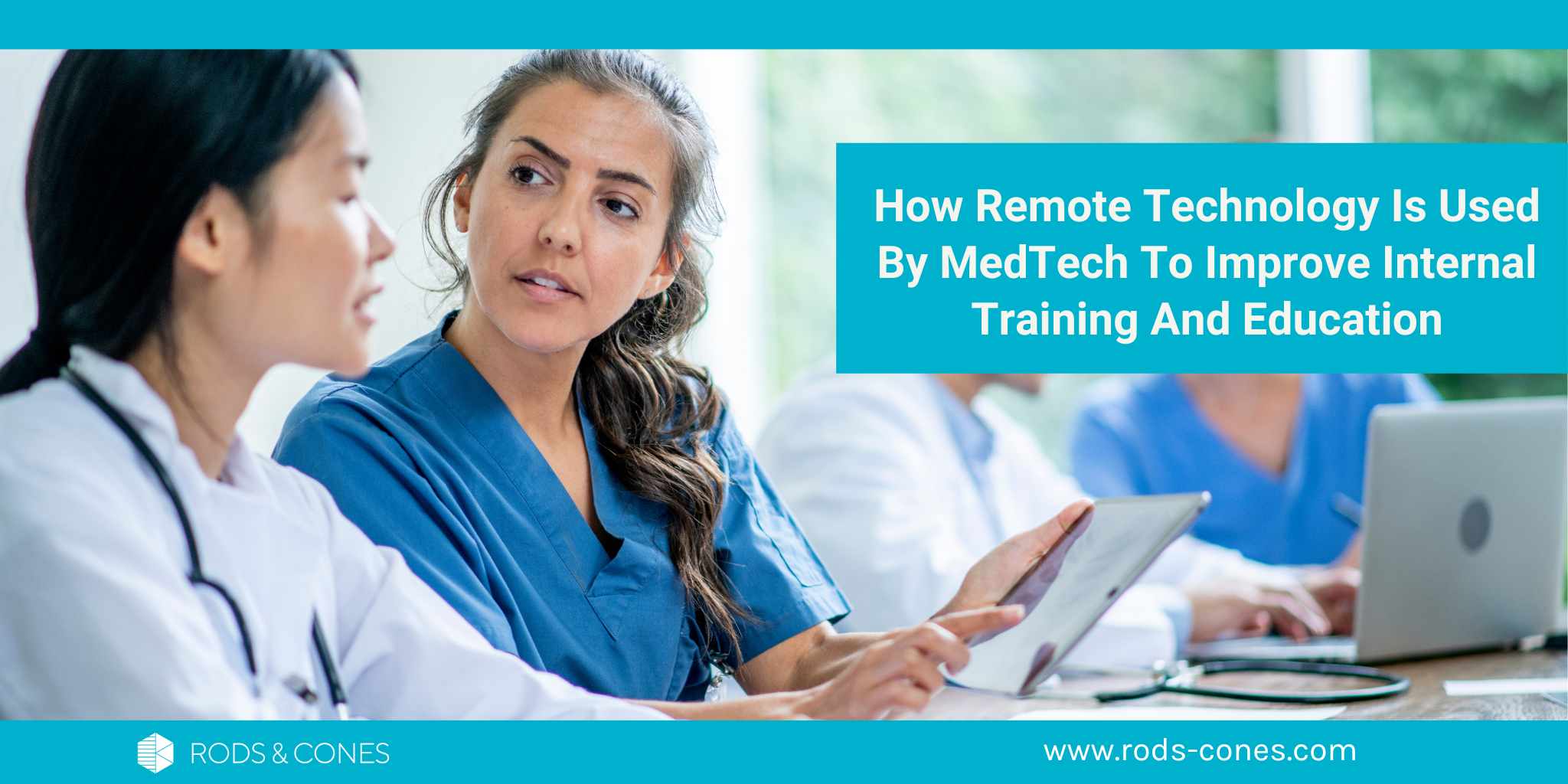 How Remote Technology is Used by MedTech to Improve Internal Training and Education
Remote technology has proven its value in a variety of industries to the extent that today, many businesses have completely changed their way of
Want to know how we can save your time, costs & get on demand access to the OR?
There's only one way to find out!