Smart glasses with the power to connect your OR to guidance from a medical expert, located anywhere in the world, in real-time.
With the visOR, the remote expert can see – remotely and in full HD – exactly what the surgeon sees as they operate in the OR.
Lightweight, hands-free, and designed to be worn in a sterile environment, these smart glasses are easily connected to a mobile device simply by scanning a QR code.
Fully compliant with GDPR and HIPPA, the remote expert can adjust lighting, camera angle, and zoom.
Not only that, they can message and speak to the surgeon directly, taking screenshots and making annotations to help improve patient outcomes. All from outside the OR.
Now surgeons can get a second opinion, and another pair of eyes, live as they operate.
Ready for visOR? Take a closer look to find our how the visOR works
Unlimited sessions
call participants
Manuals and
helpdesk service
Network, hosting
and data security
Our kits, a hardware solution for every use case:
Choose the kit that best suits your needs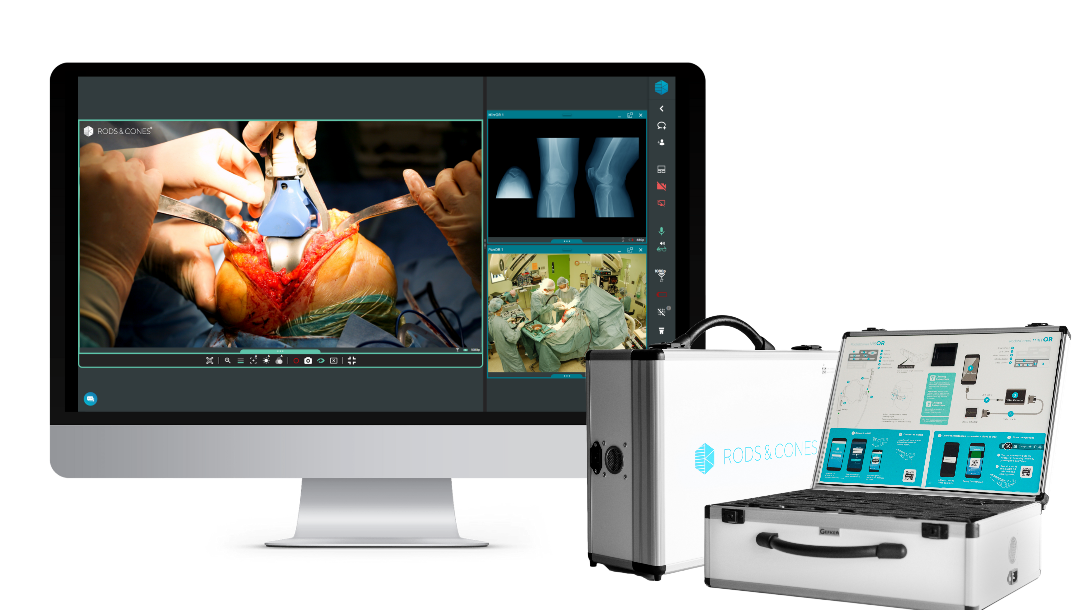 This high tech, user-friendly set of equipment is ideal for open surgery procedures – allowing users to dial in supervisors and experts for as long as they need to.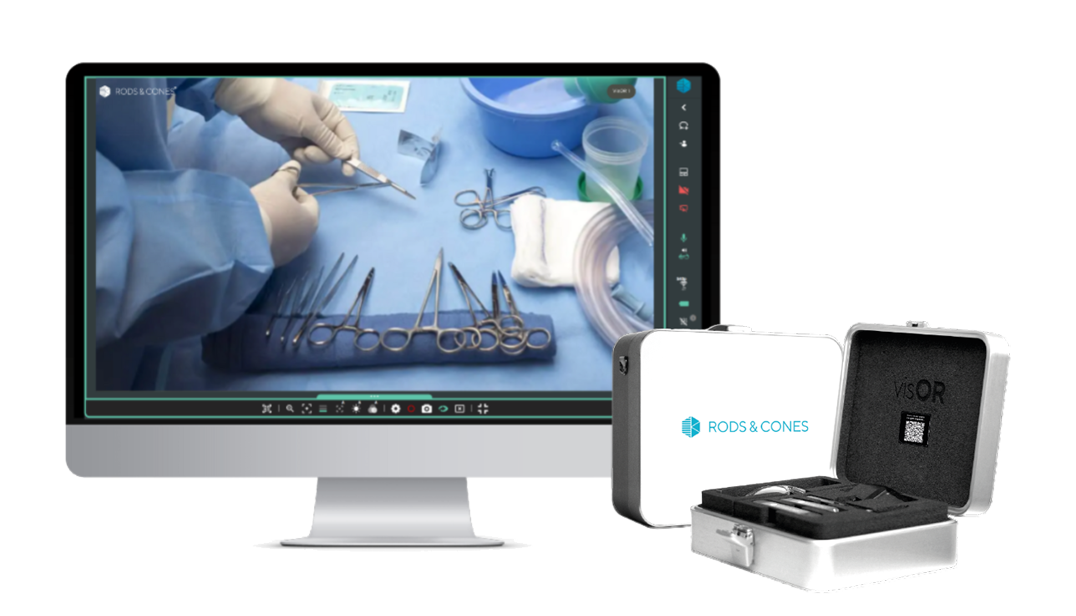 Need to quickly discuss something with another medical expert? Put on your R&C visOR smart glasses and share real-time video and images, all while communicating with the remote expert via chat or audio.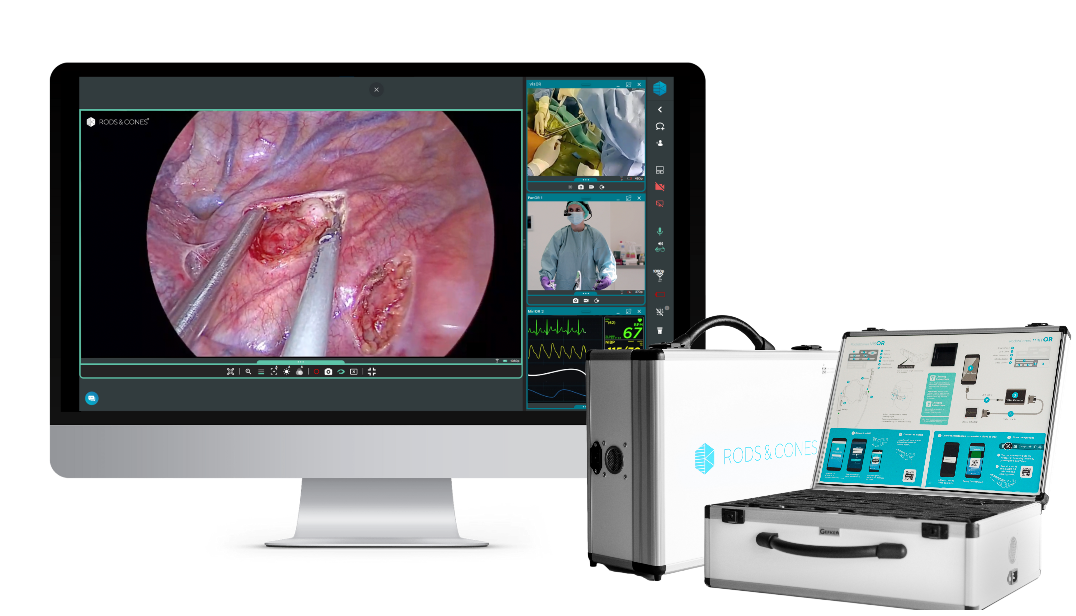 Elevating Collaboration in Minimally Invasive Surgery
Get support on-demand from specialist surgeons: anywhere in the world. The MIS kit gives you everything you need to dial-in attending experts during minimally invasive surgeries.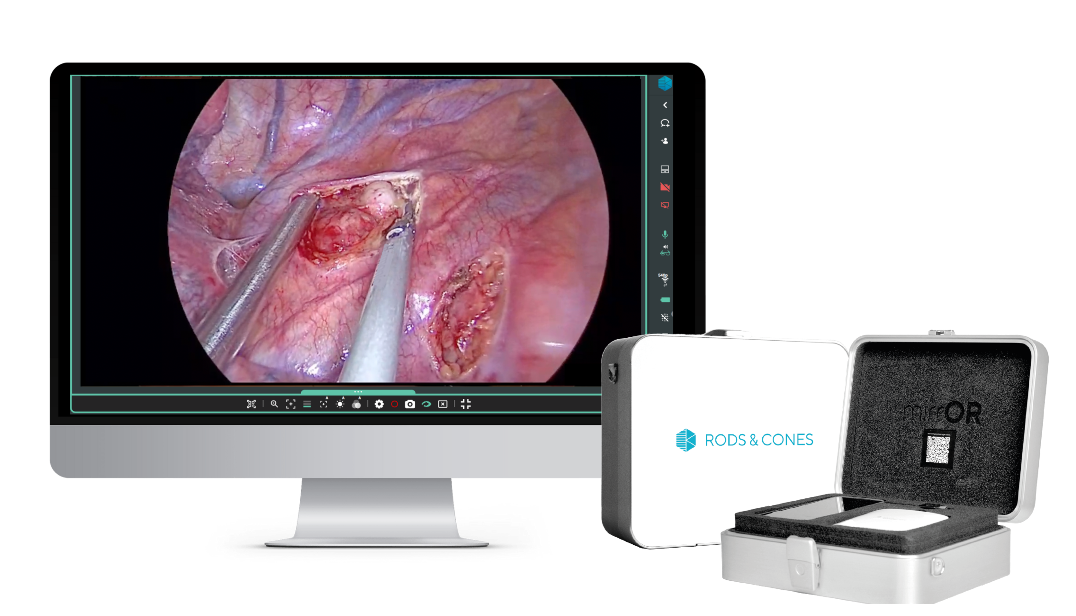 The future of preceptorship!
Enabling surgical teams to receive timely and effective guidance from experts during procedures, providing support and enhancing the quality of care through real-time communication and collaboration.
Want to know how we can save your time, costs & get on demand access to the OR?
There's only one way to find out!