Get a 360-degree video feed of the OR, from anywhere in the world.
After you've scanned the QR code and positioned the device anywhere in the OR, the remote expert takes control with zoom, and pre-programmed movements.
Combining smartphone technology with a lightweight pod attachment, the panOR can take up a loose or fixed position in the OR.
And because this plug-and-play device is controlled entirely by the remote expert, there's no additional unwanted stress on the operator.
Find out how to set up the panOR for an exceptional remote viewing experience.
Livestreams 360-degree footage
Fully controlled by
remote expert
64mp camera for crisp
visuals
Fixed or loose positioning options
Our kits, a hardware solution for every use case:
Choose the kit that best suits your needs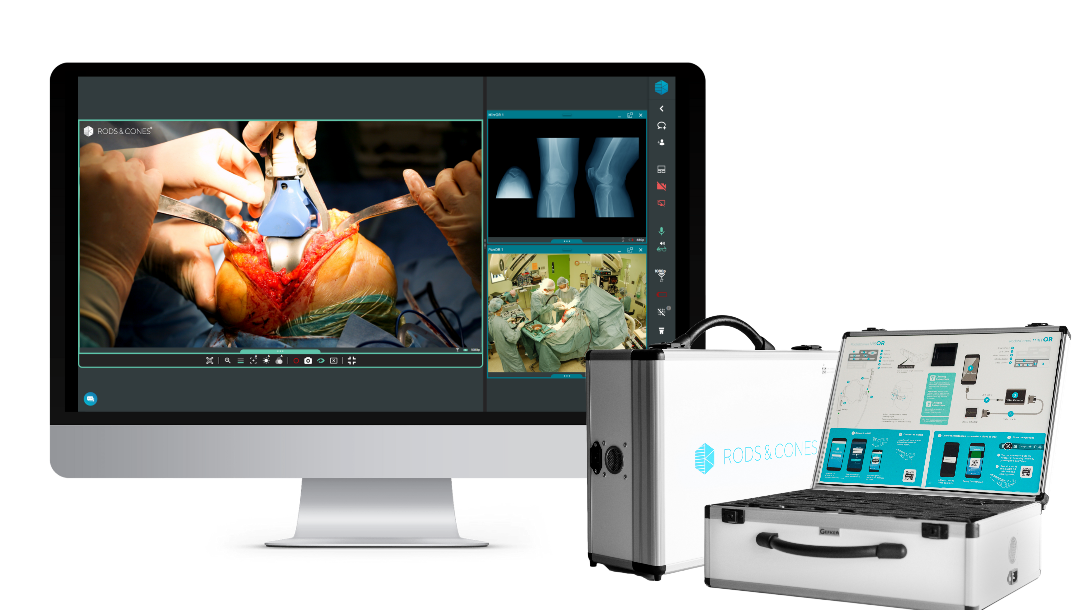 This high tech, user-friendly set of equipment is ideal for open surgery procedures – allowing users to dial in supervisors and experts for as long as they need to.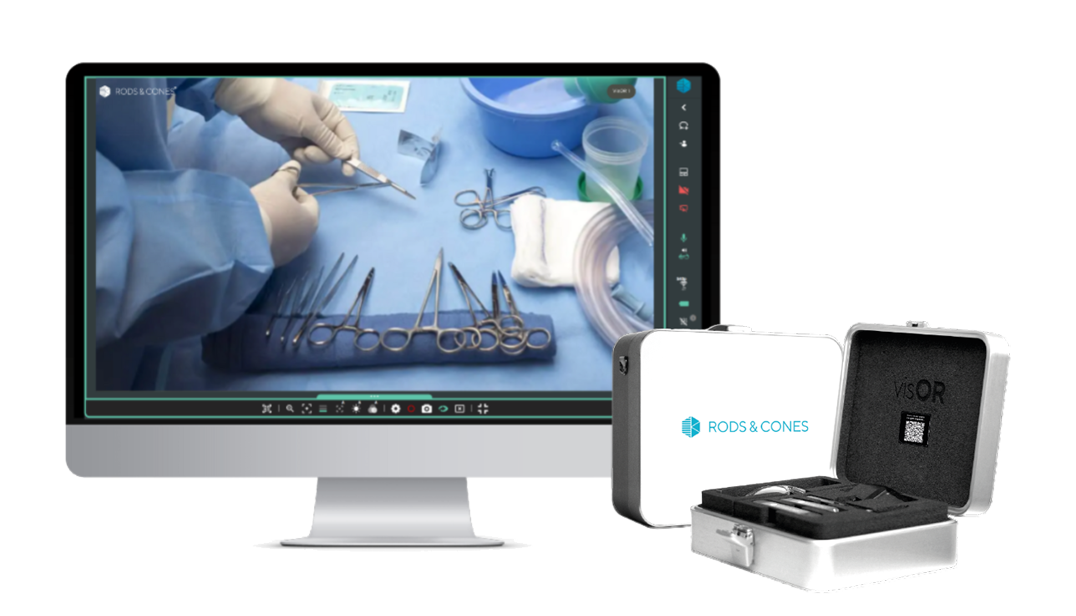 Need to quickly discuss something with another medical expert? Put on your R&C visOR smart glasses and share real-time video and images, all while communicating with the remote expert via chat or audio.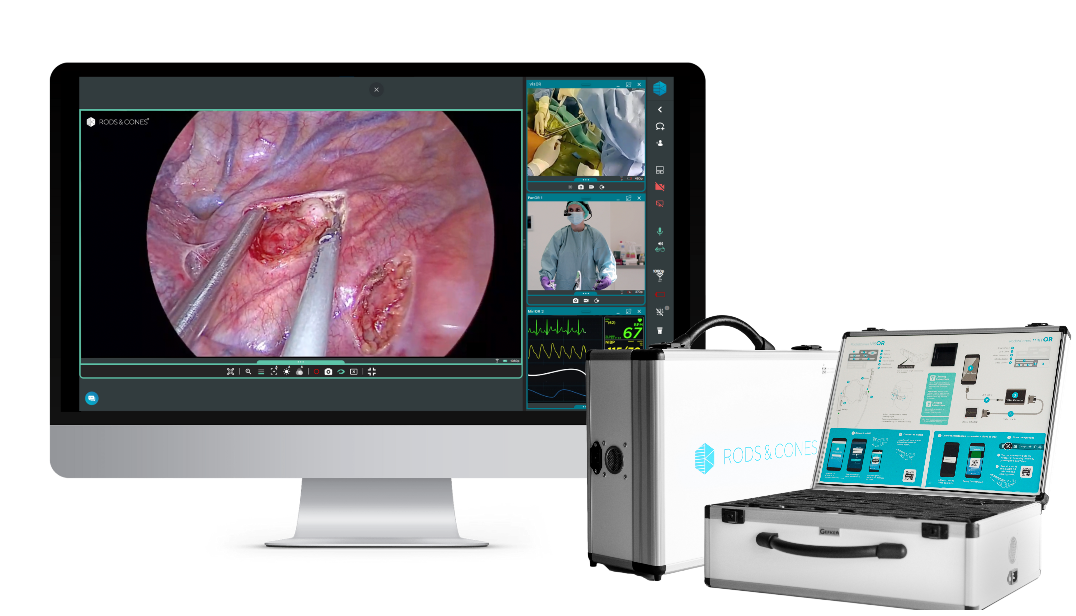 Elevating Collaboration in Minimally Invasive Surgery
Get support on-demand from specialist surgeons: anywhere in the world. The MIS kit gives you everything you need to dial-in attending experts during minimally invasive surgeries.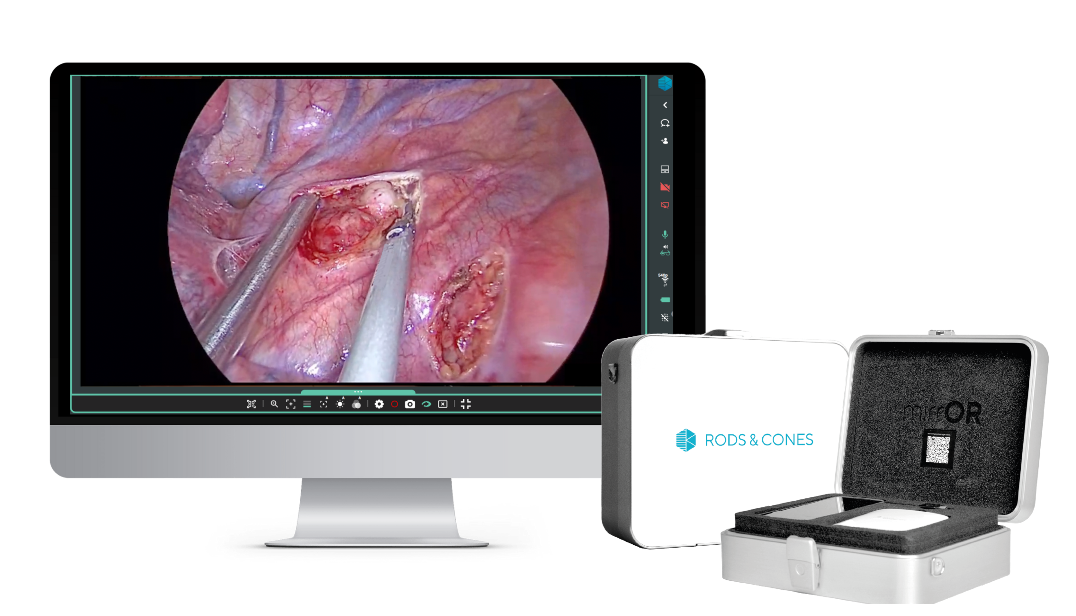 The future of preceptorship!
Enabling surgical teams to receive timely and effective guidance from experts during procedures, providing support and enhancing the quality of care through real-time communication and collaboration.
Want to know how we can save your time, costs & get on demand access to the OR?
There's only one way to find out!