Safely protect and transport all your hardware wherever remote surgery takes you.
With a charge plug and cooling fan, this single box provides secure storage and charging for all of your remote surgery devices from Rods&Cones.
There's a dedicated space for each device, as well as instructions for usage and cleaning. Keep your equipment clean, tidy, and ready for your next surgery.
Whether you're travelling by land, sea, or air, this custom-built storage case provides convenient and hassle-free logistics. It's lightweight, lockable, and durable.
Safely store and charge all your Rods&Cones devices in one place.
Single point for charging all R&C devices
Custom-built storage and protection case with key-locking system
Convenient for all types of transport
Keeps items clean and tidy
5 business days worldwide shipping
Our kits, a hardware solution for every use case:
Choose the kit that best suits your needs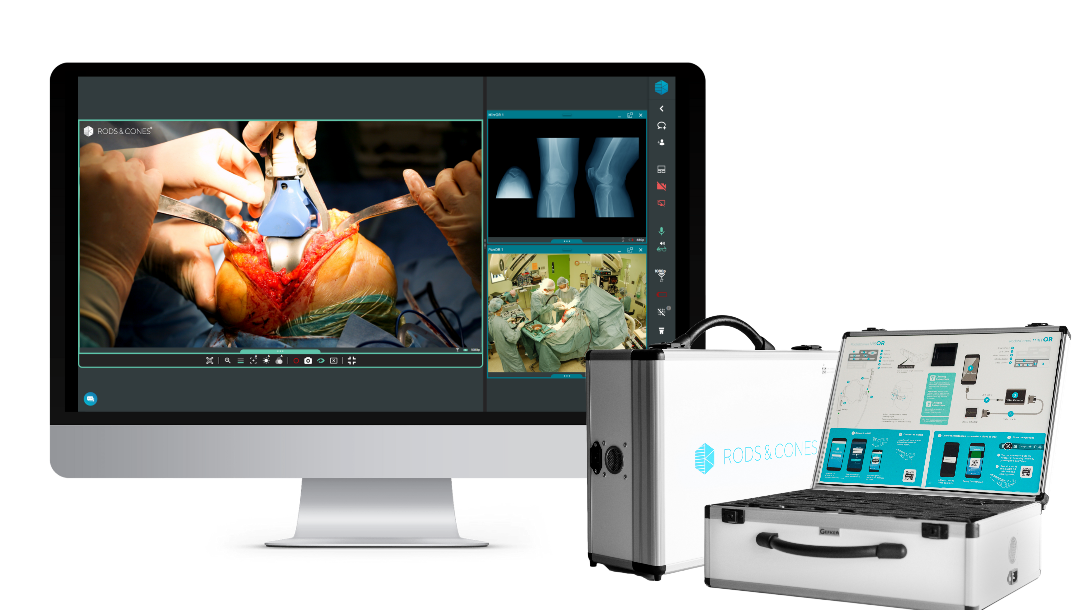 This high tech, user-friendly set of equipment is ideal for open surgery procedures – allowing users to dial in supervisors and experts for as long as they need to.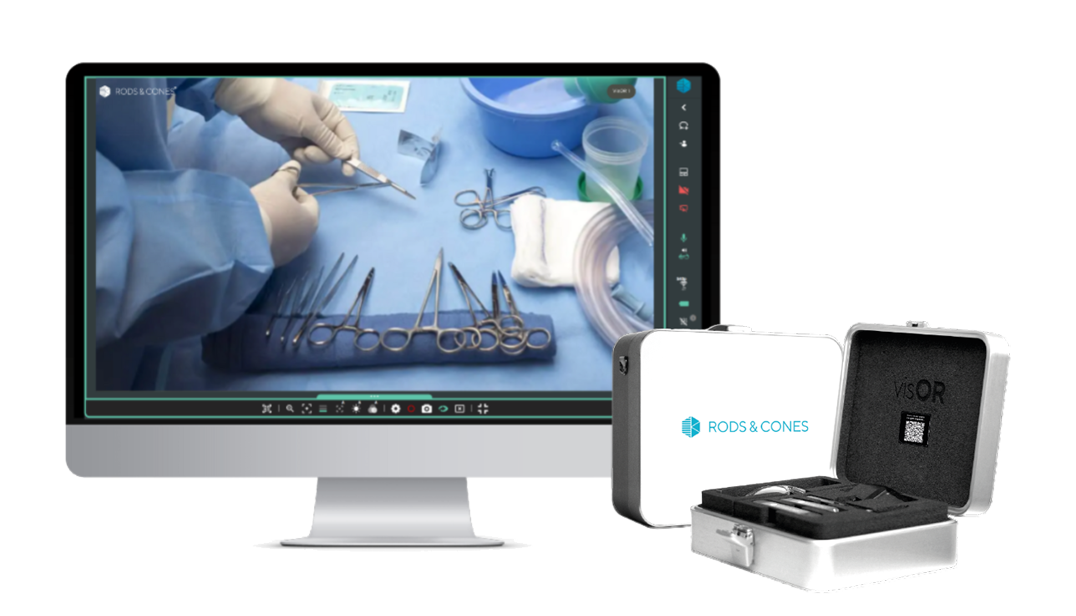 Need to quickly discuss something with another medical expert? Put on your R&C visOR smart glasses and share real-time video and images, all while communicating with the remote expert via chat or audio.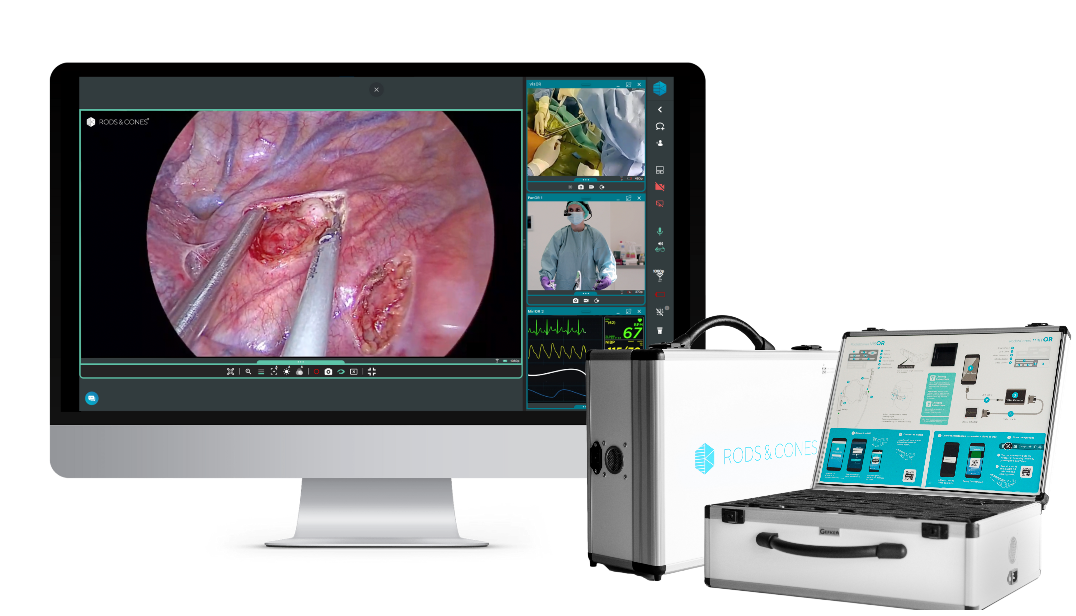 Elevating Collaboration in Minimally Invasive Surgery
Get support on-demand from specialist surgeons: anywhere in the world. The MIS kit gives you everything you need to dial-in attending experts during minimally invasive surgeries.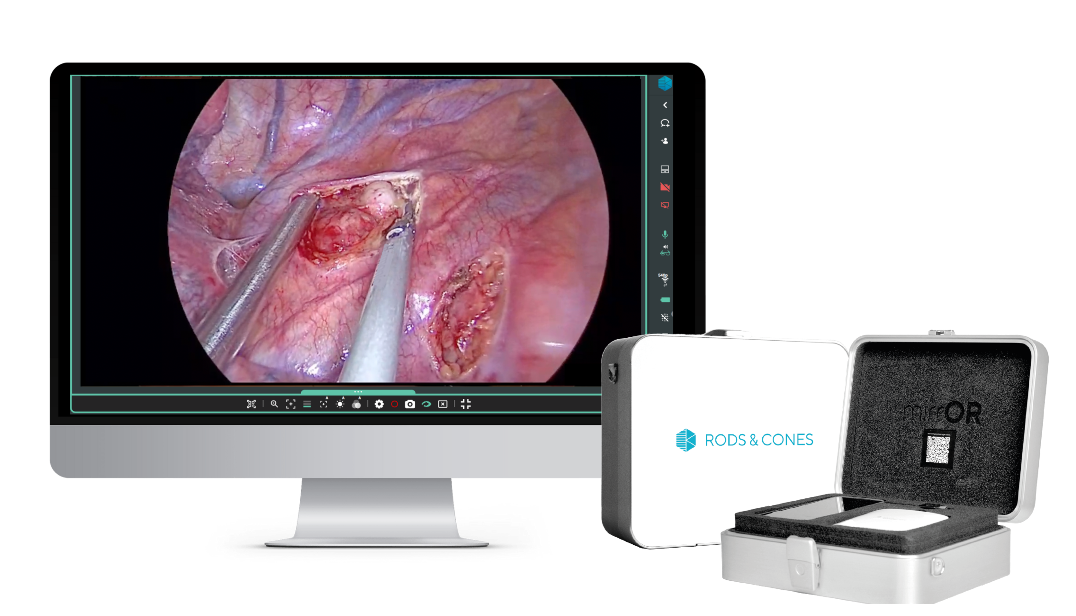 The future of preceptorship!
Enabling surgical teams to receive timely and effective guidance from experts during procedures, providing support and enhancing the quality of care through real-time communication and collaboration.
Want to know how we can save your time, costs & get on demand access to the OR?
There's only one way to find out!